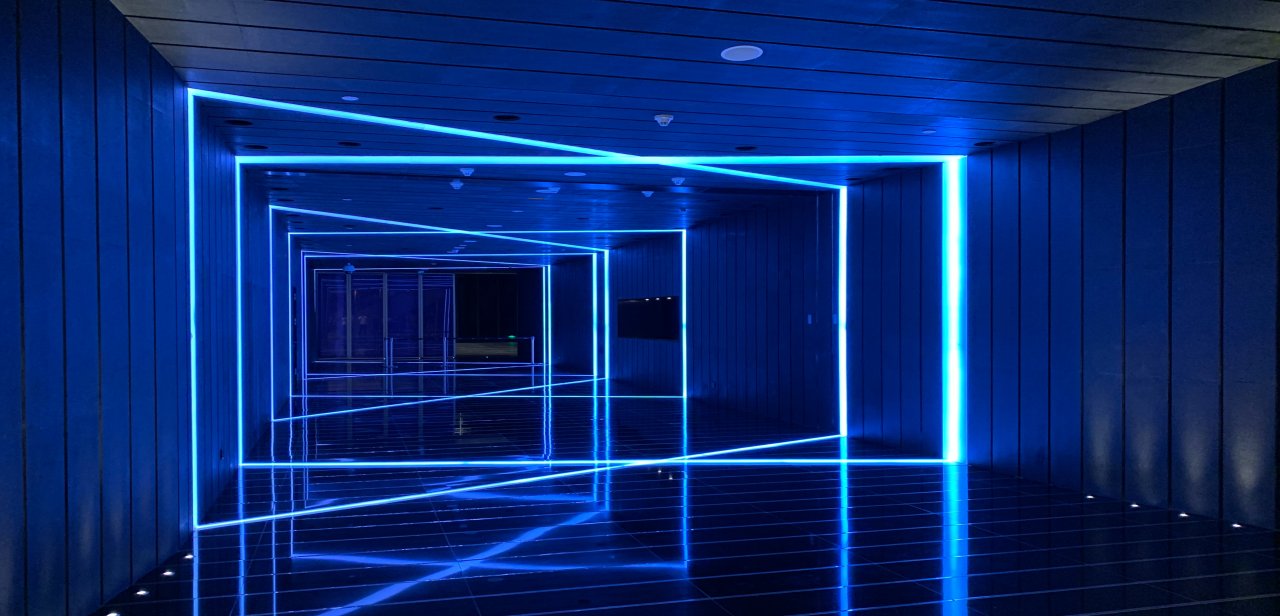 About
Lighting is not just for convenience, it transforms a house into a home, gives character to an office, lifts up your spirits no matter where you are.
Whether you are looking to style up a home or focussing on energy optimisation and operational efficiency of a commercial space, Pasolite has lighting solutions to cater to any kind of requirement. Whether you're opting for a statement maker or something sleek and subtle, we provide the best lighting products and solutions with a more attractive, more efficient and more sustainable result.
Passolite is your one stop shop for all your lighting needs, an arena to compose and articulate your space with lights that creates heightened perception of emotion, expression and experience.
PASOLITESHOWROOMS
Visit your nearest showroom to know more about Pasolite product range and details. Come experience lighting and be delighted !
Contact Now
AIM OF PASOLITE to LIGHTEN UP YOUR WORLD!!!
Pasolite had its humble beginnings 20 years ago and true to its heritage, the company has remained singularly focussed on its curated collection of high style and quality products and unique lighting designs many of which are produced in-house by highly trained professionals. We strive to continue inspiring our customers to distinguish their own unique style.
Suited for all your needs
We Produce & Import designer, architectural luminaries. We know that high-quality lighting provides a better experience of a place whether you're looking to add light to your lounge, kitchen, bathroom, outdoor spaces or Landscape. We can help you add that special finishing touch with our vast range of product range.
Lighting fixtures comes in wide variety solving various needs. Indoor lighting is fundamental to the expression of a home/office that is able to convey the style and sophistication. They solve the purpose of illuminating places indoor and also give a better look aesthetically.
We are the pioneers of Customized LED lights
LED lights produce light up to 90% more efficiently than incandescent light bulbs. One of its kinds, Pasolite manufactures customized LED lights that are more efficient, versatile, and lasts longer. Tell us what you need and we will create LEDs that can change your ordinary room to something extravagant.